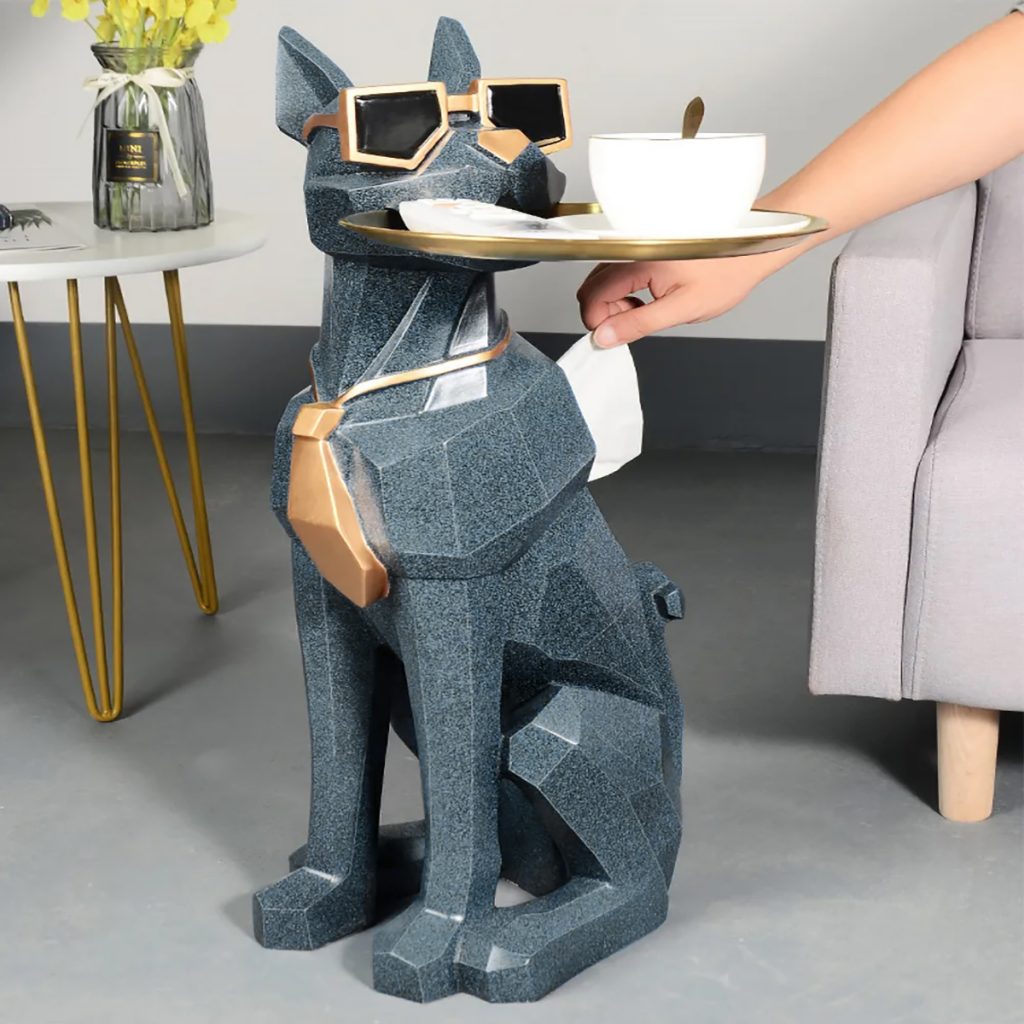 Dogs are loyal partners of mankind.
Doberman is a good helper for hunters.
Simple artistic technique.
Bright design image.
Bring beautiful scenery to your home.
Tray
Electroplated metal tray
Diameter 26CM
Bearing 5 kg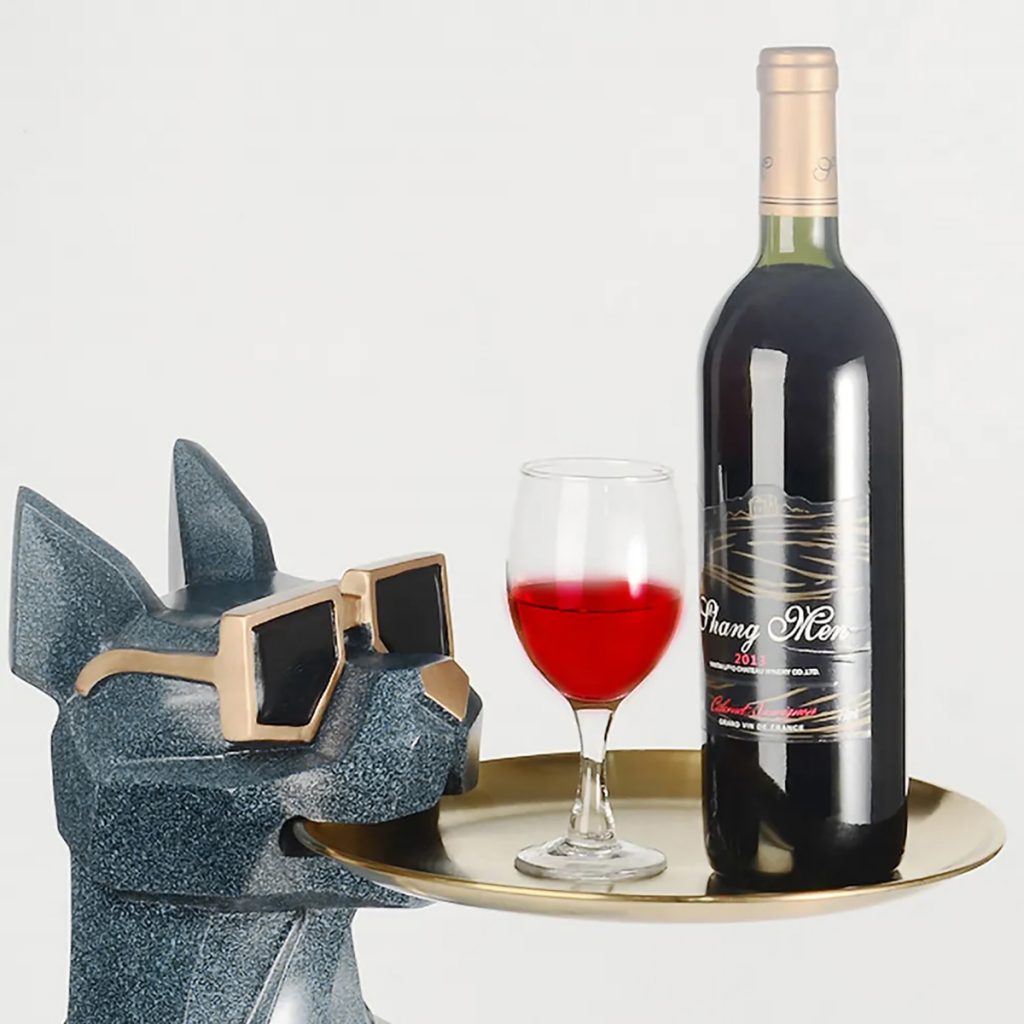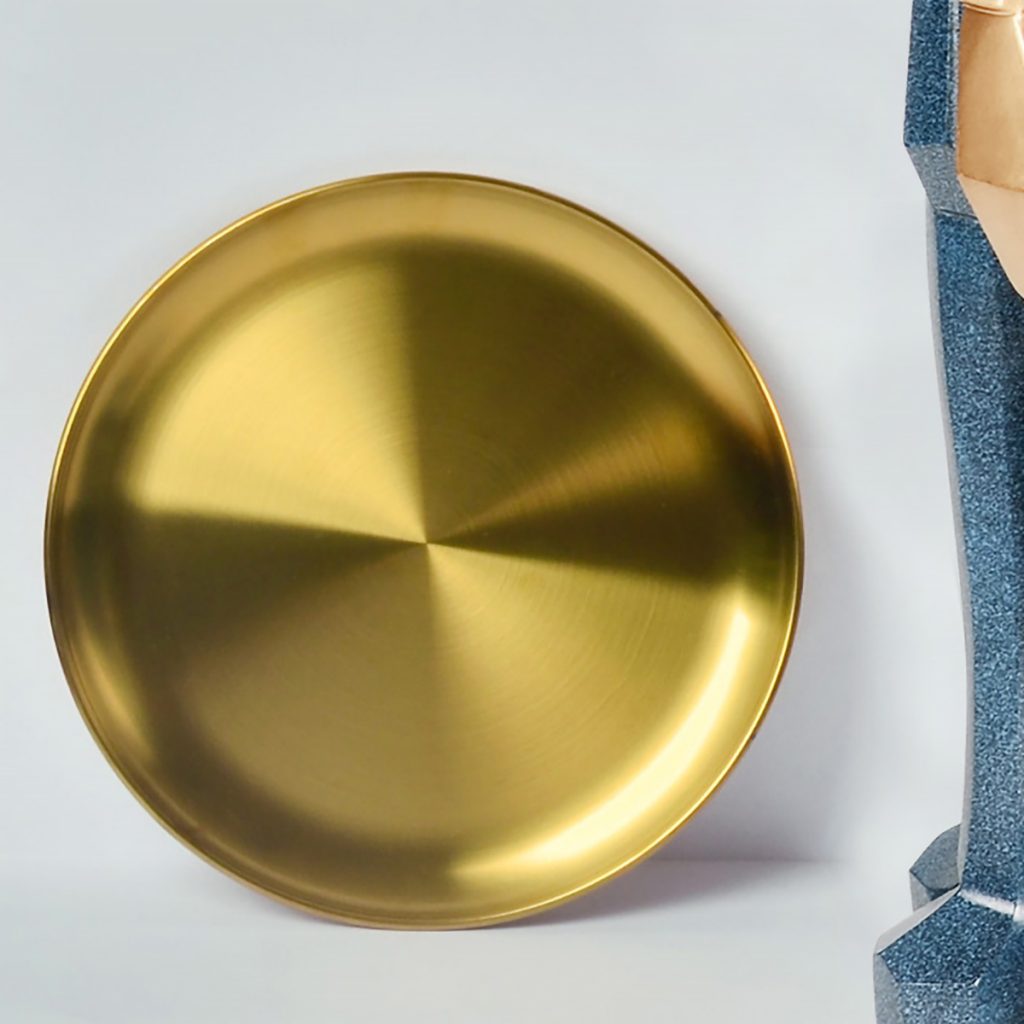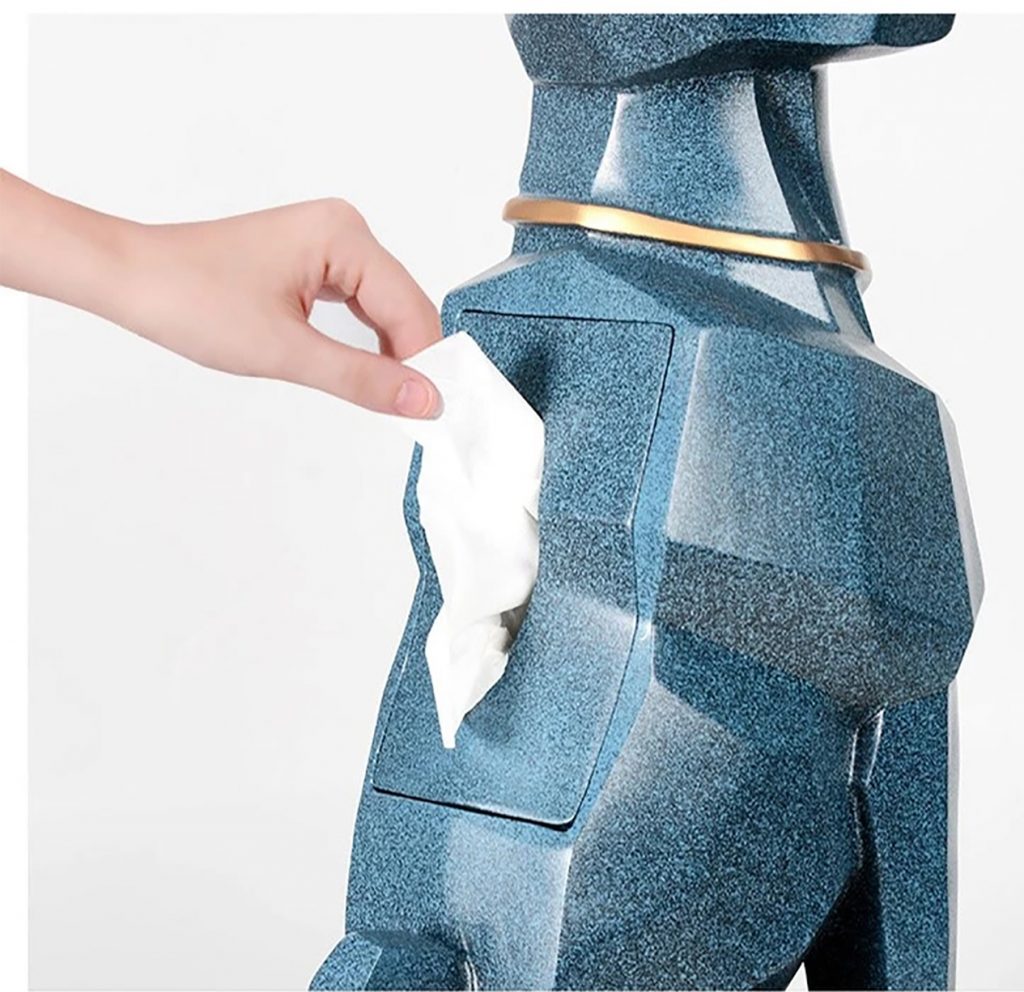 Tissue box
Paper can be placed behind the multifunctional dog.
It can be packed with paper towels no more than 13.5cm in length, 8cm in width and 7cm in height.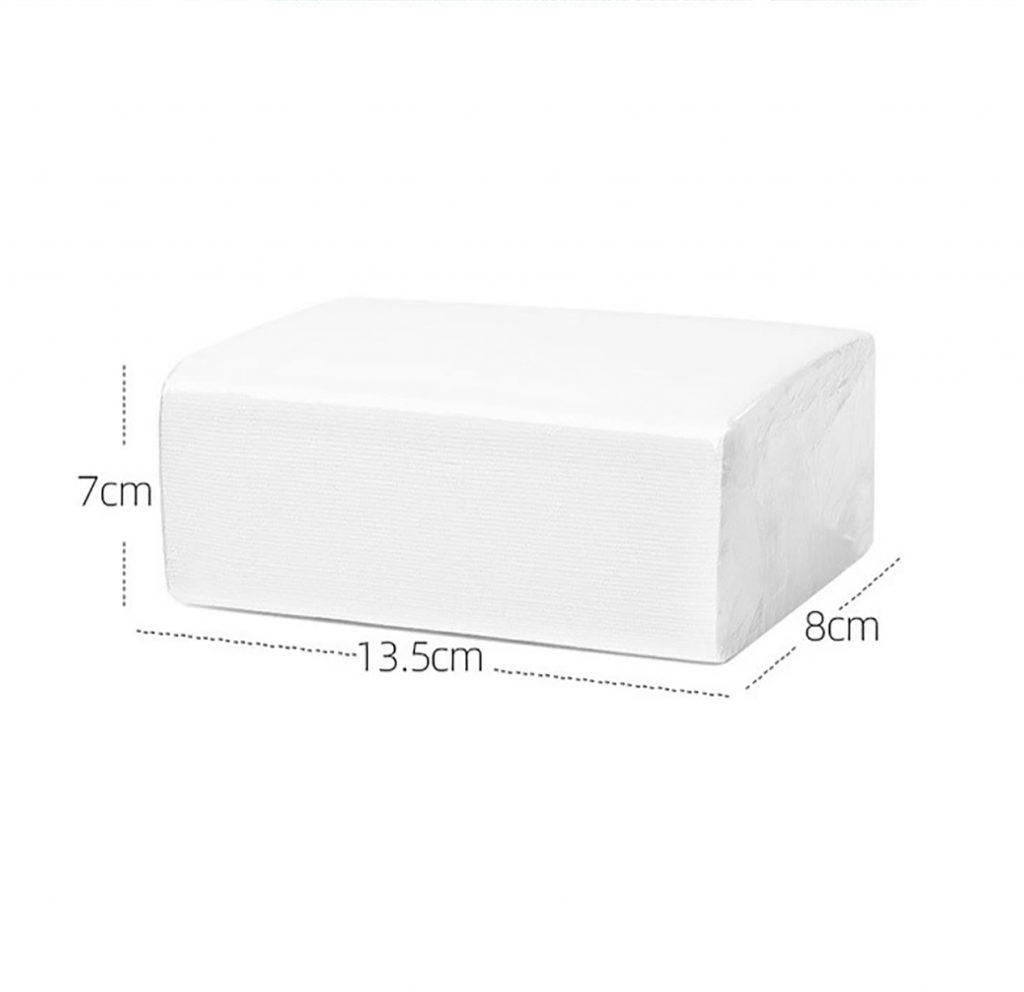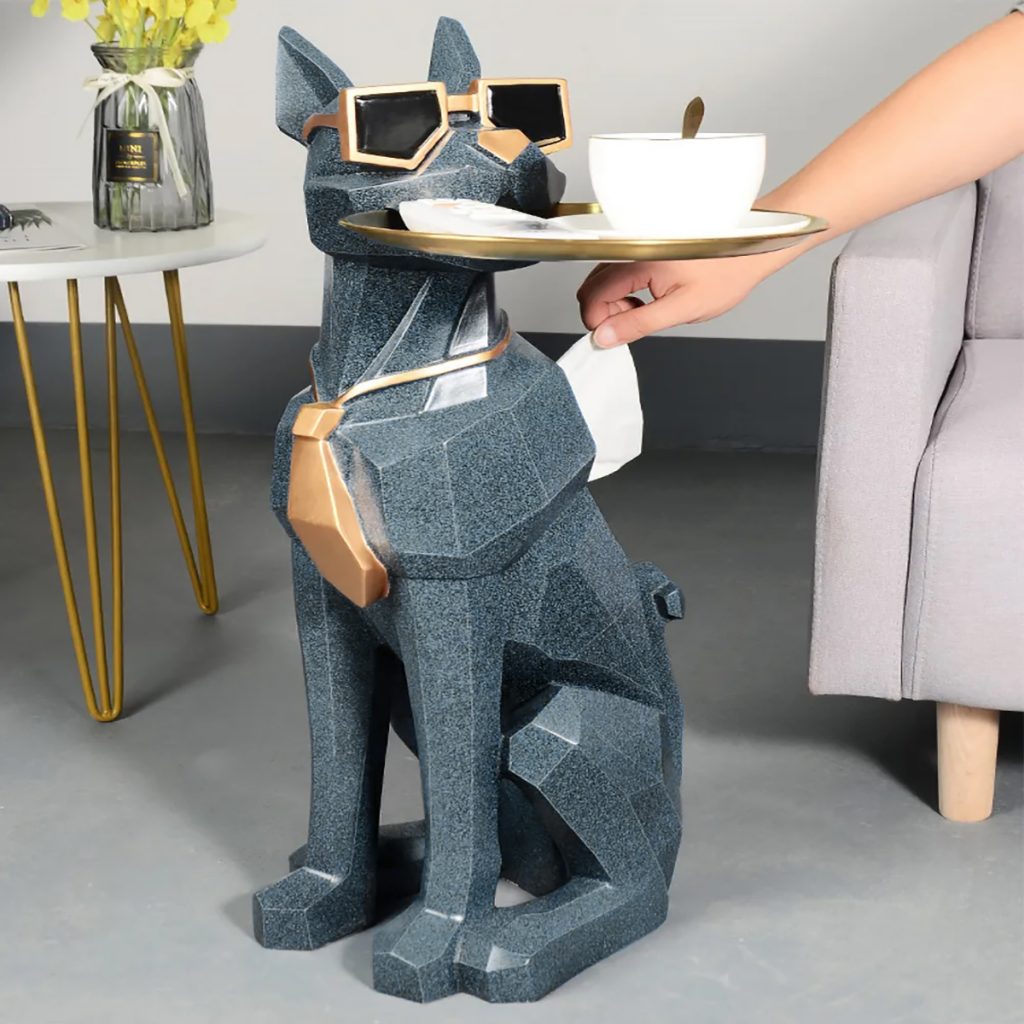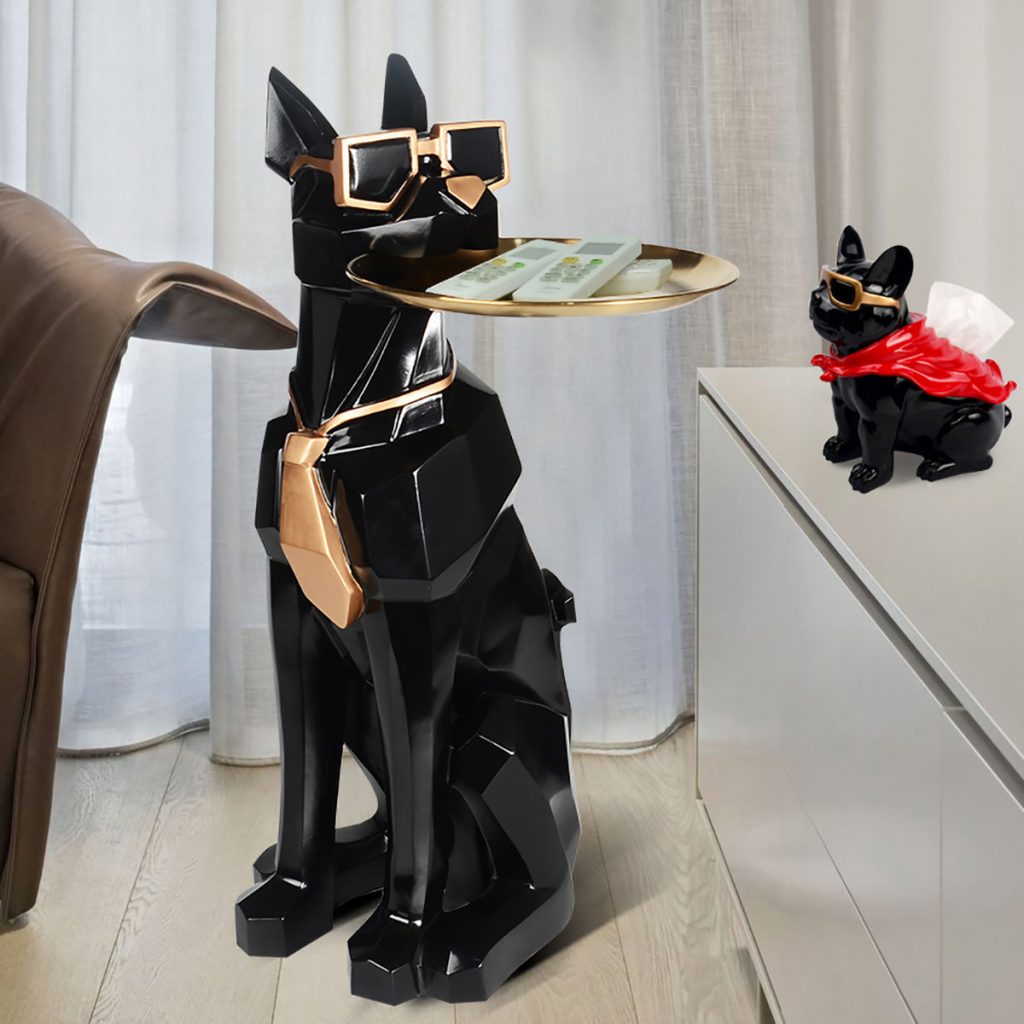 Floor ornaments
Net weight 6.7KG
Resin material, waterproof and anti-corrosion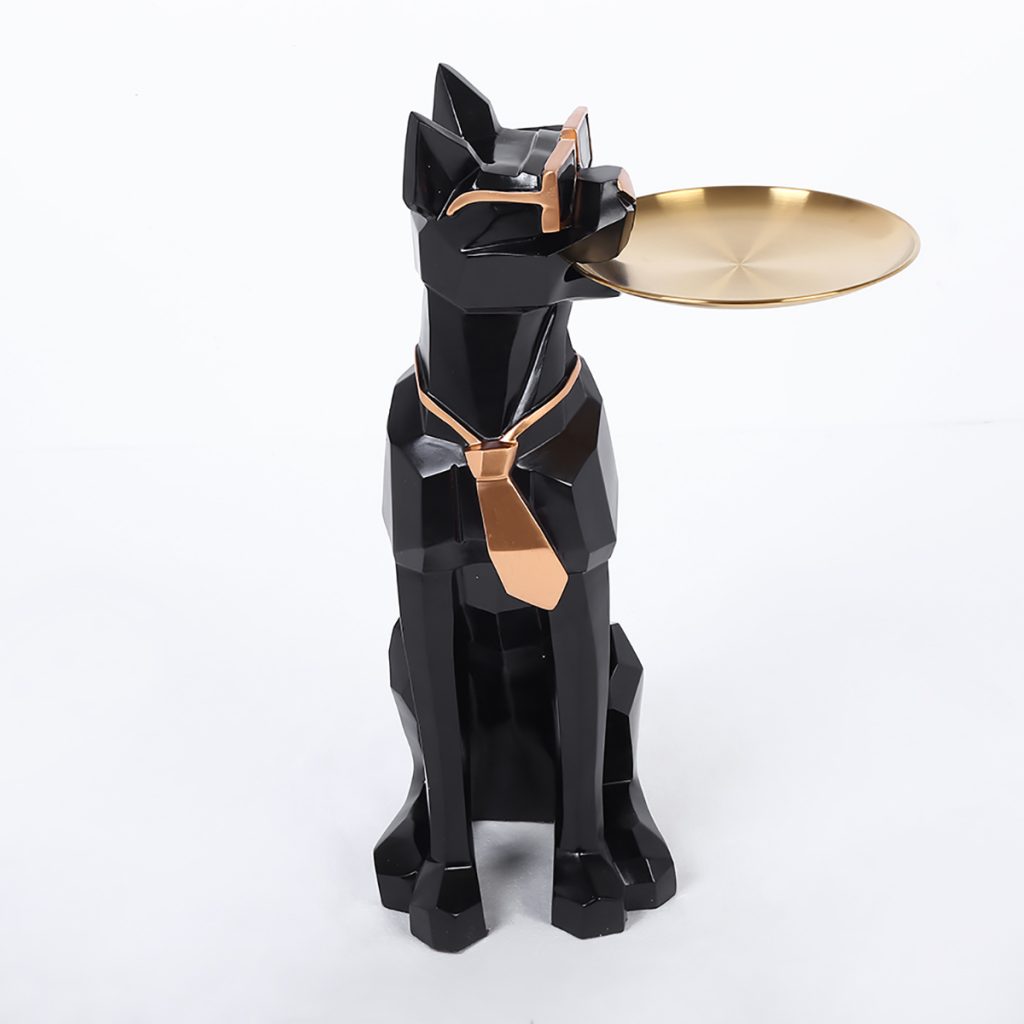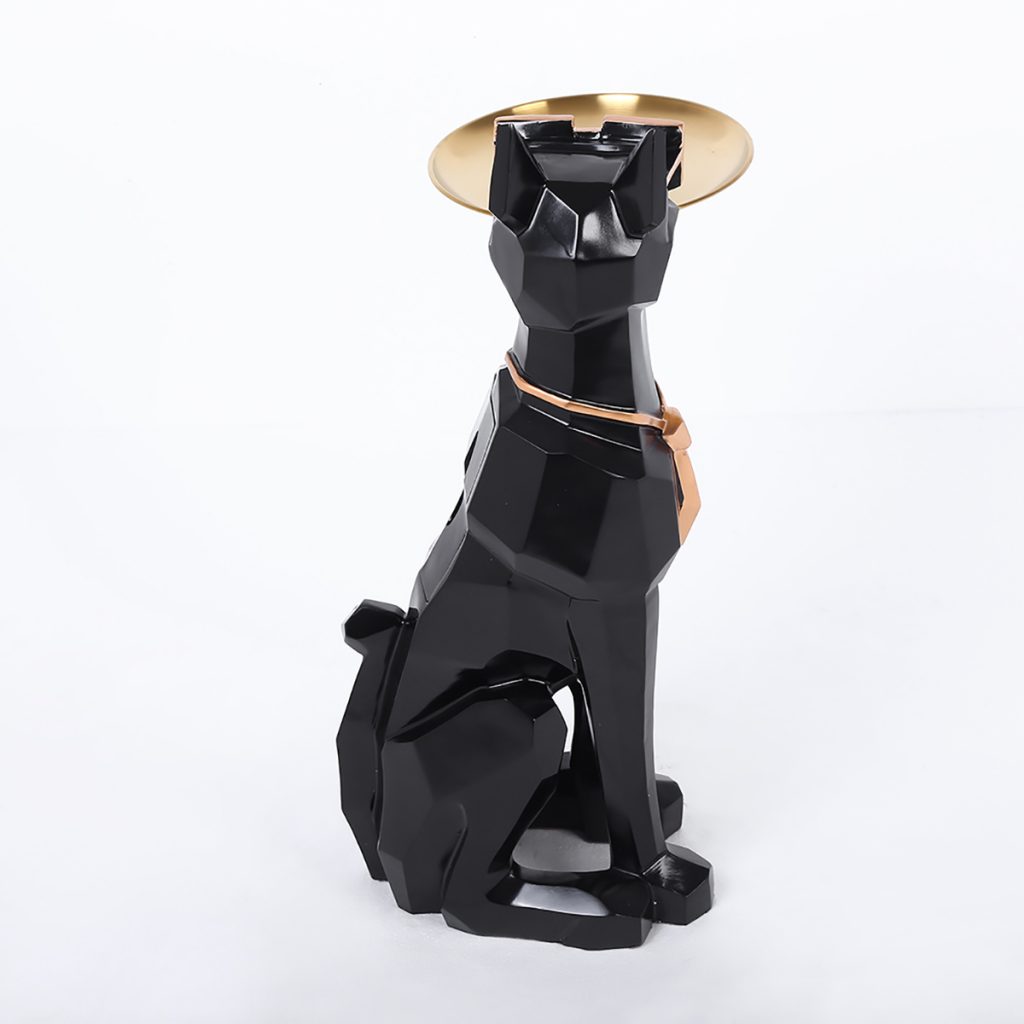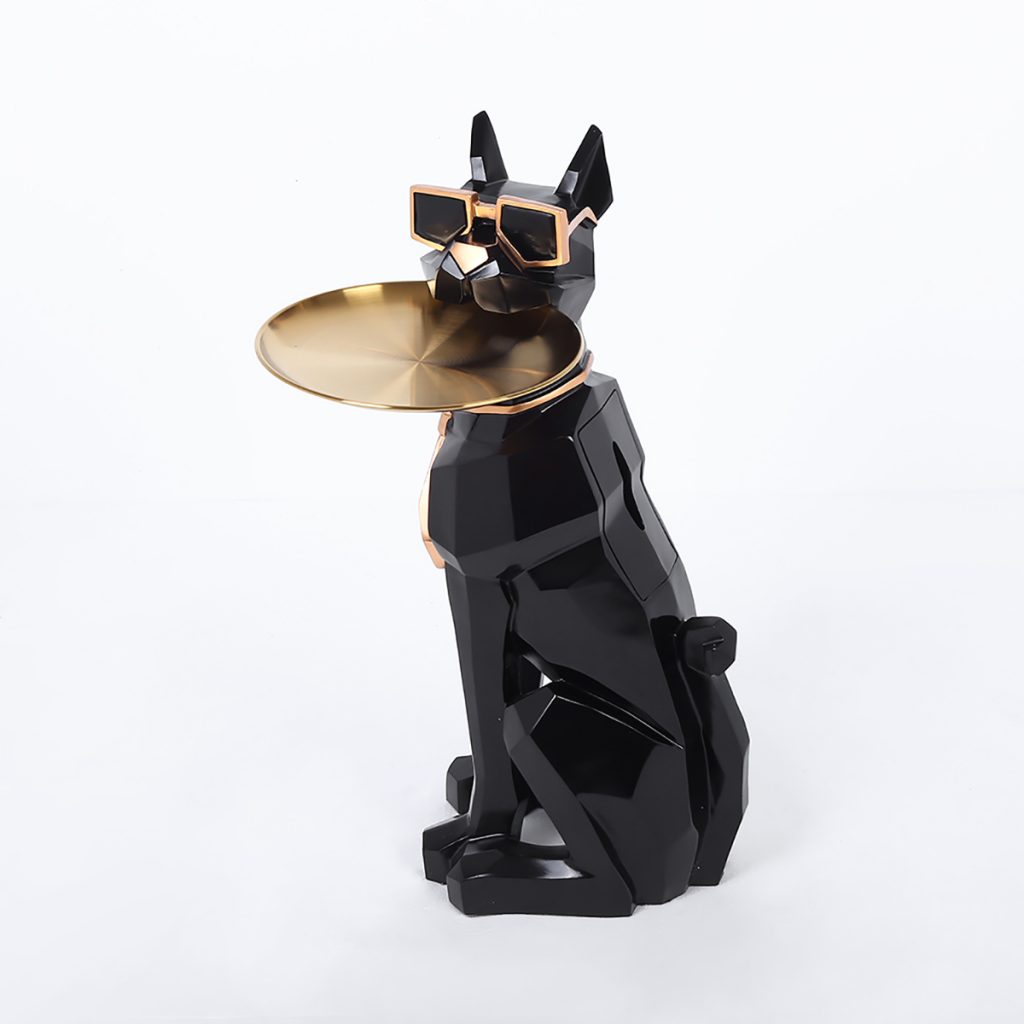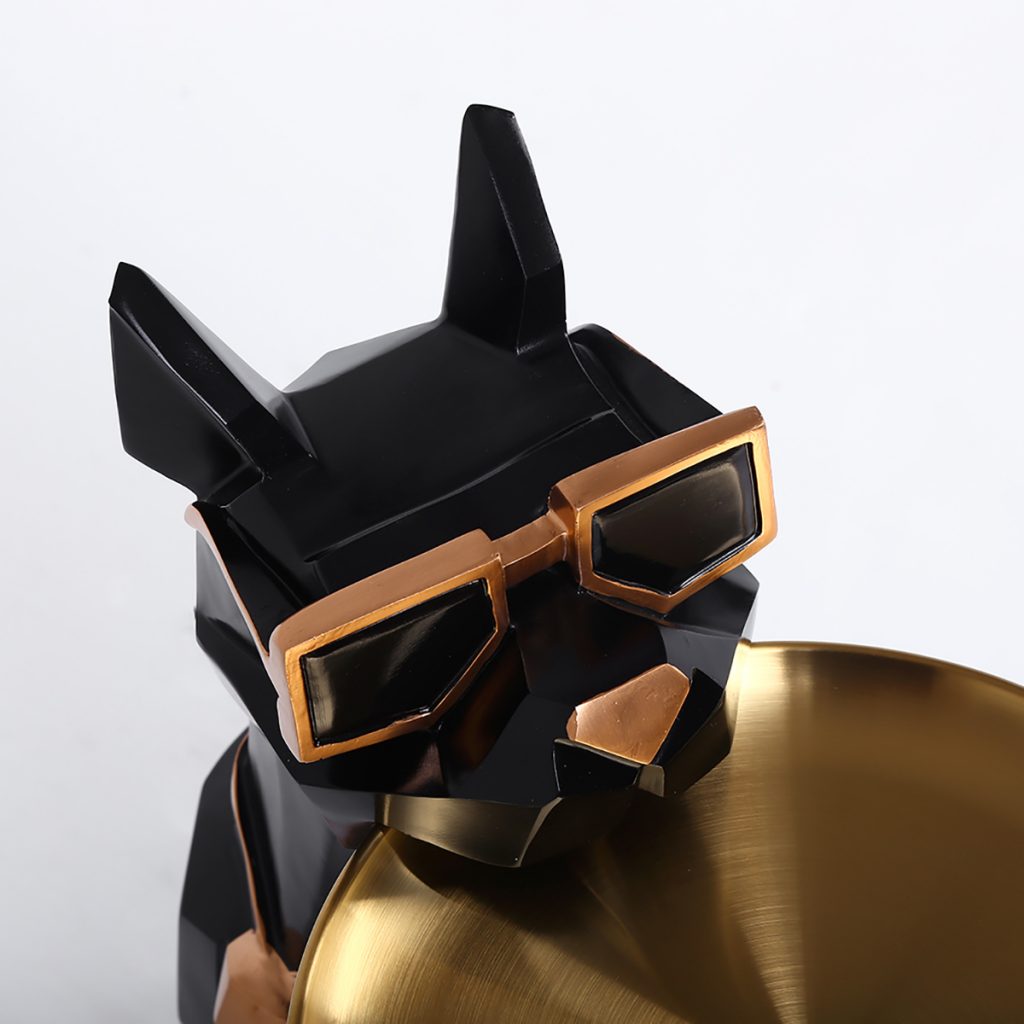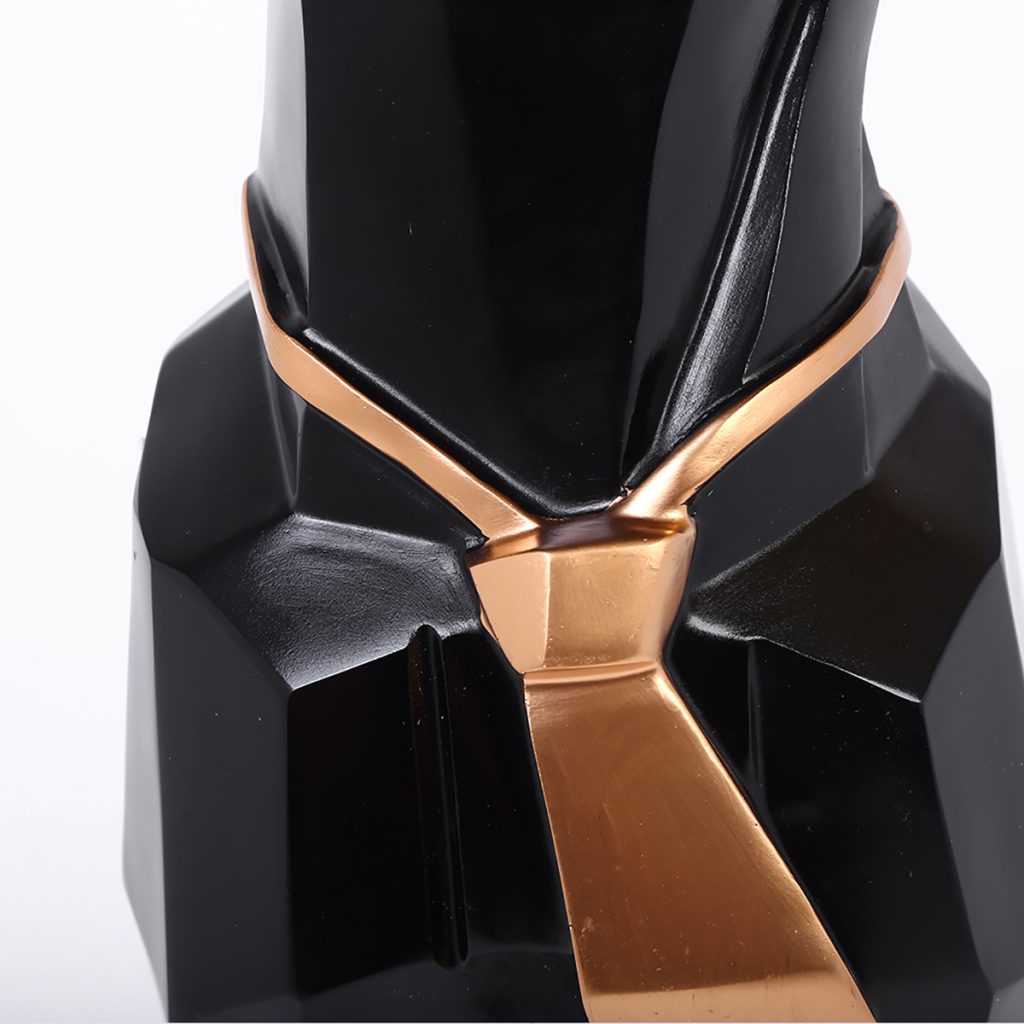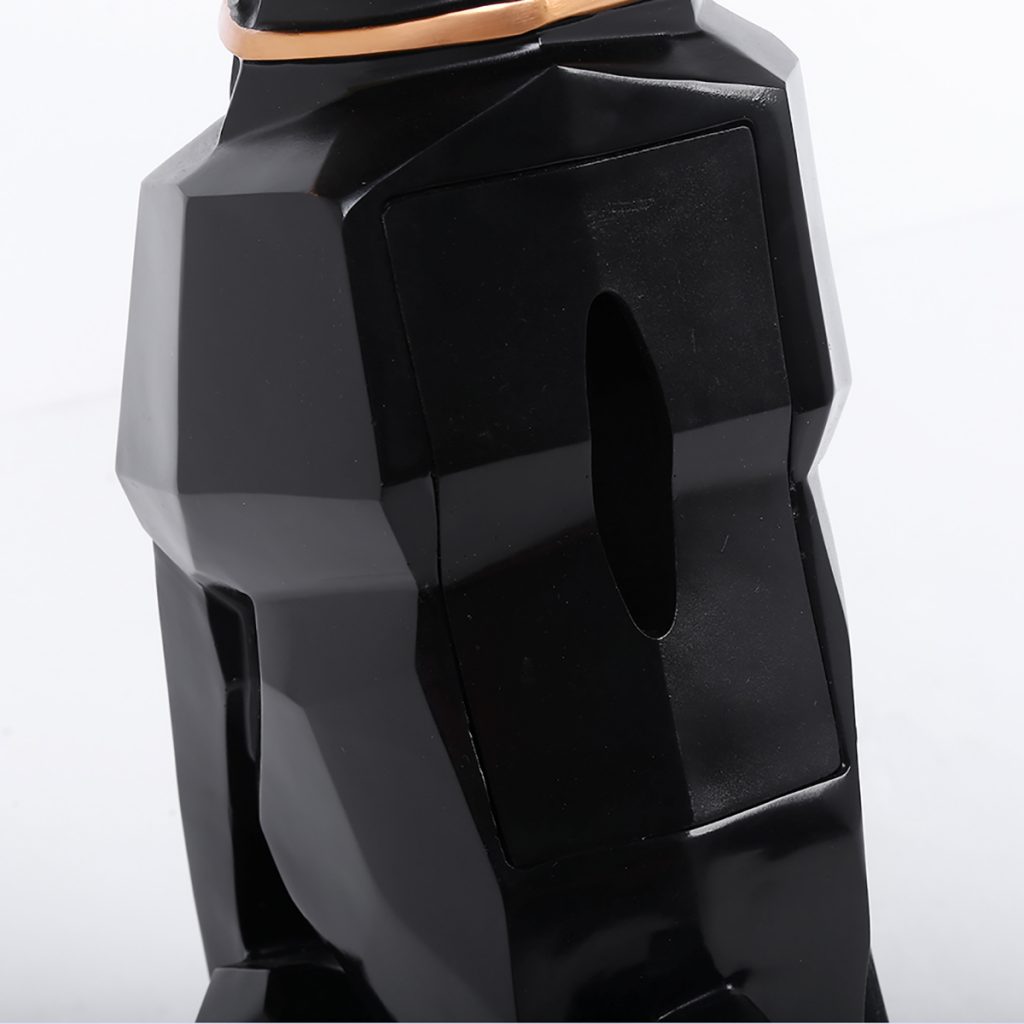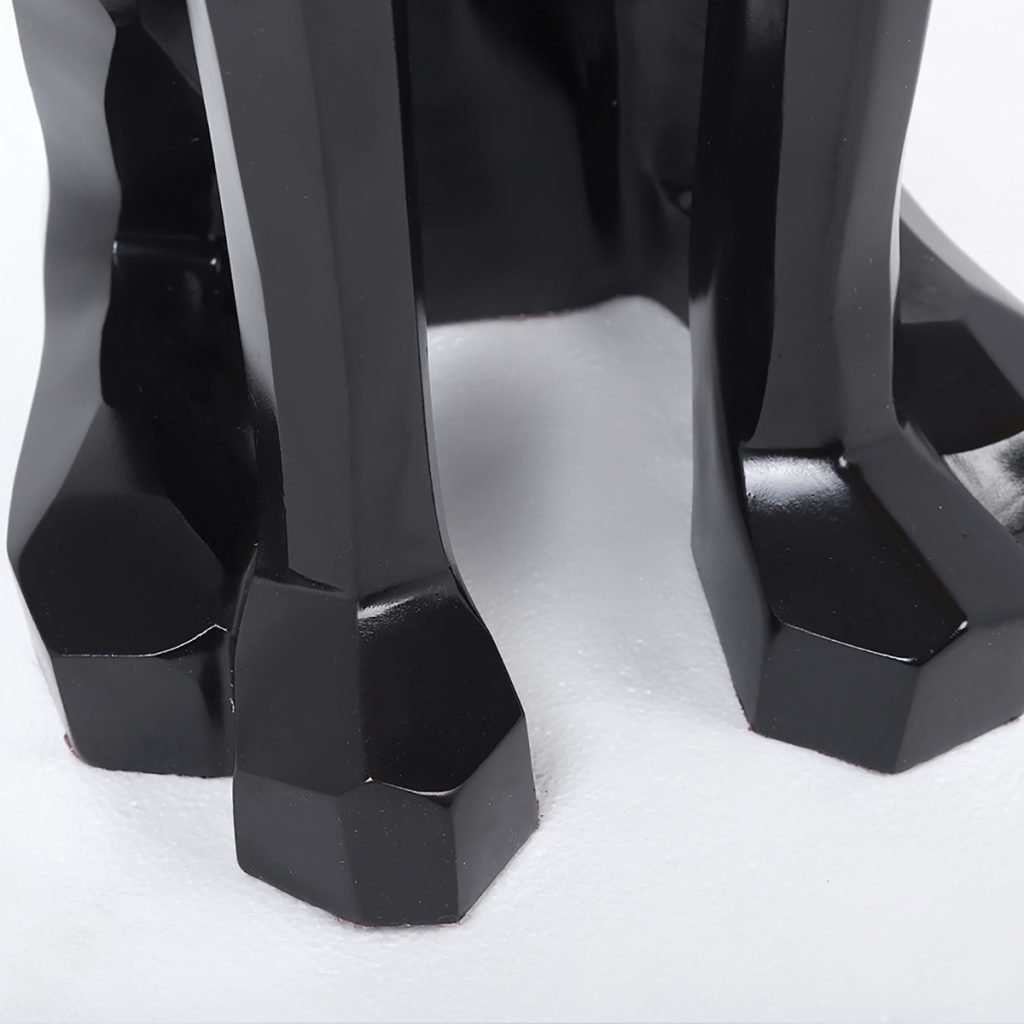 Three Colors
Green / Black / Blue
Green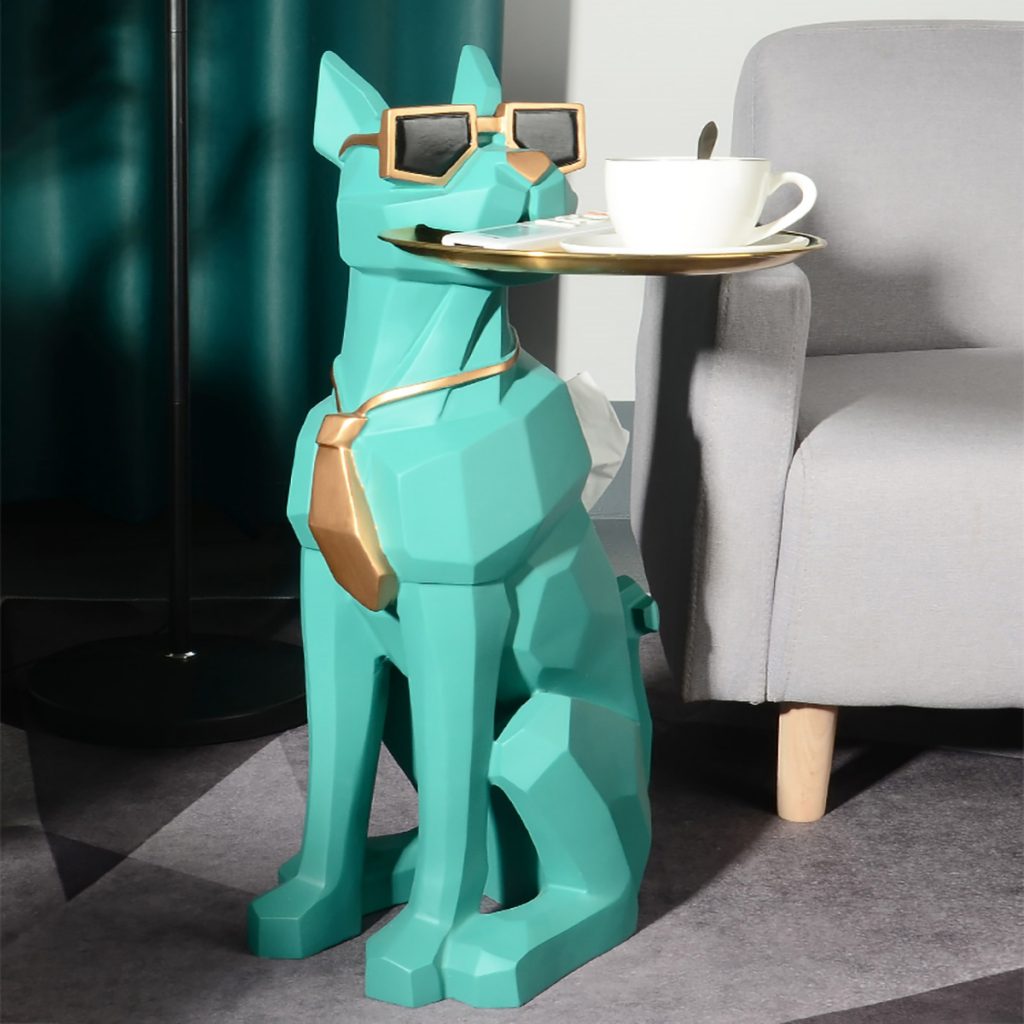 Black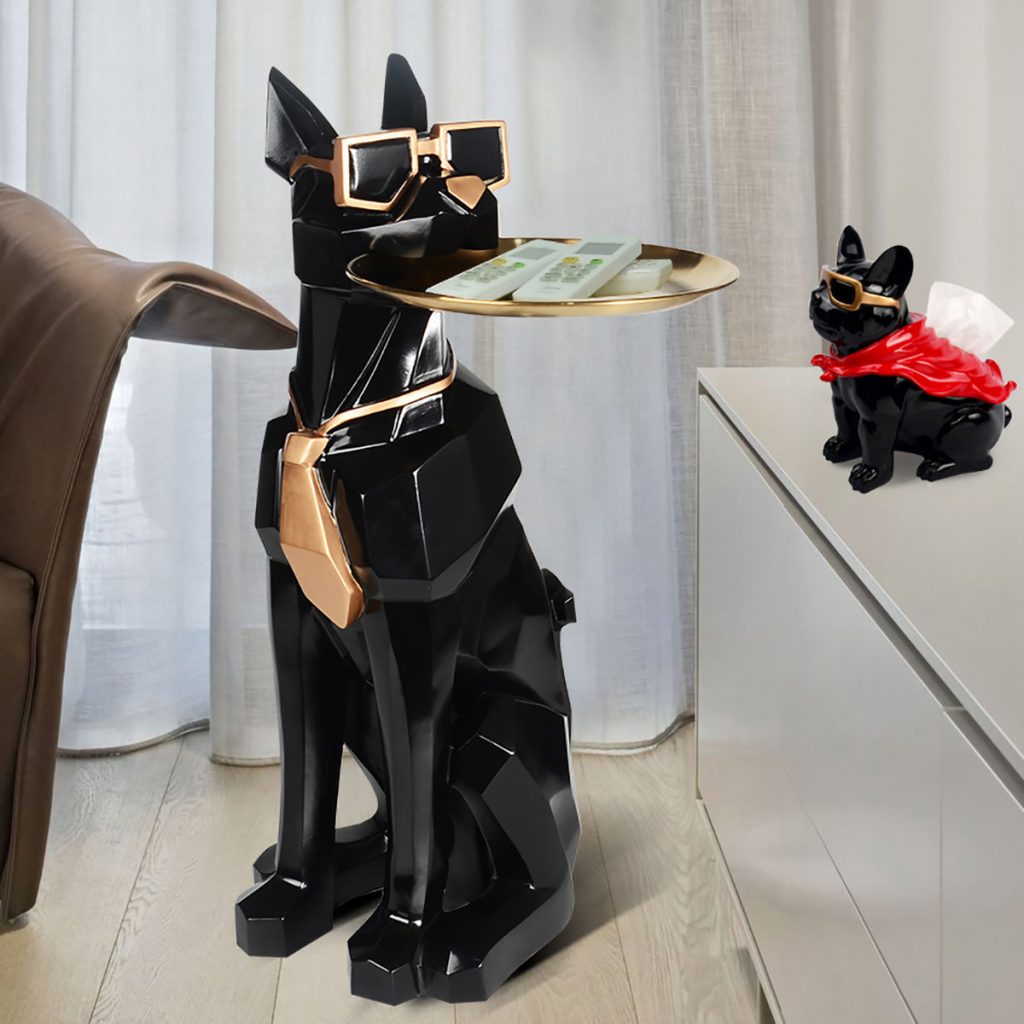 Blue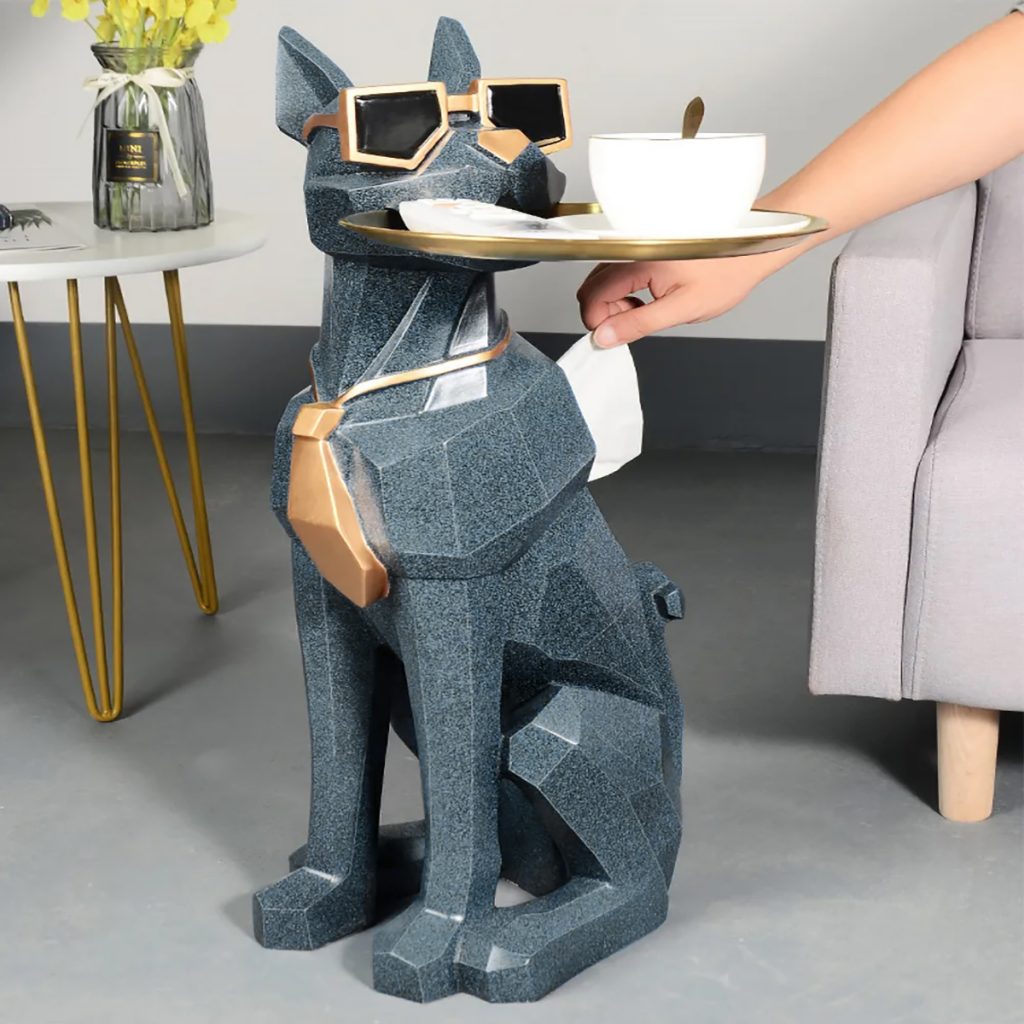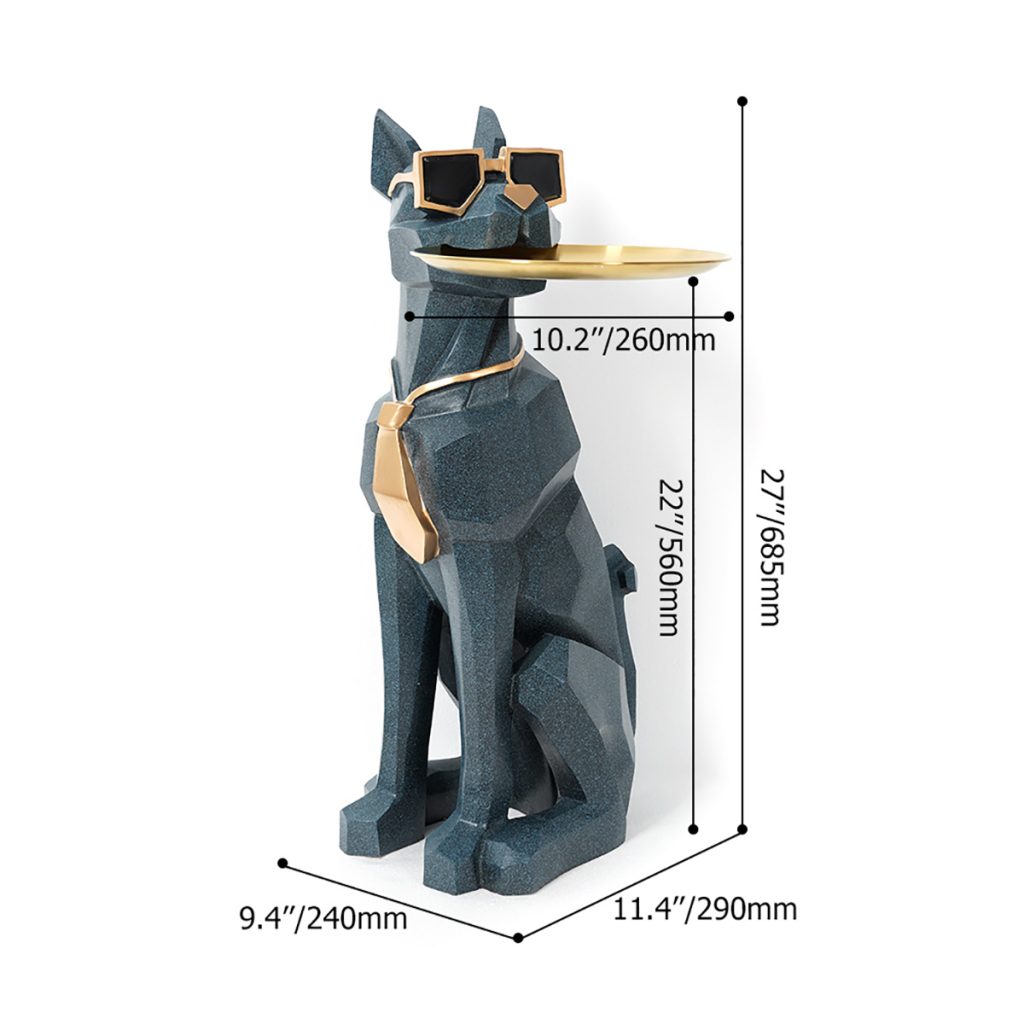 – Overall Dimensions:
9.4″W x 11.4″D x 27″H (240mmW x 290mmD x 685mmH)
– Assembly Required: Yes