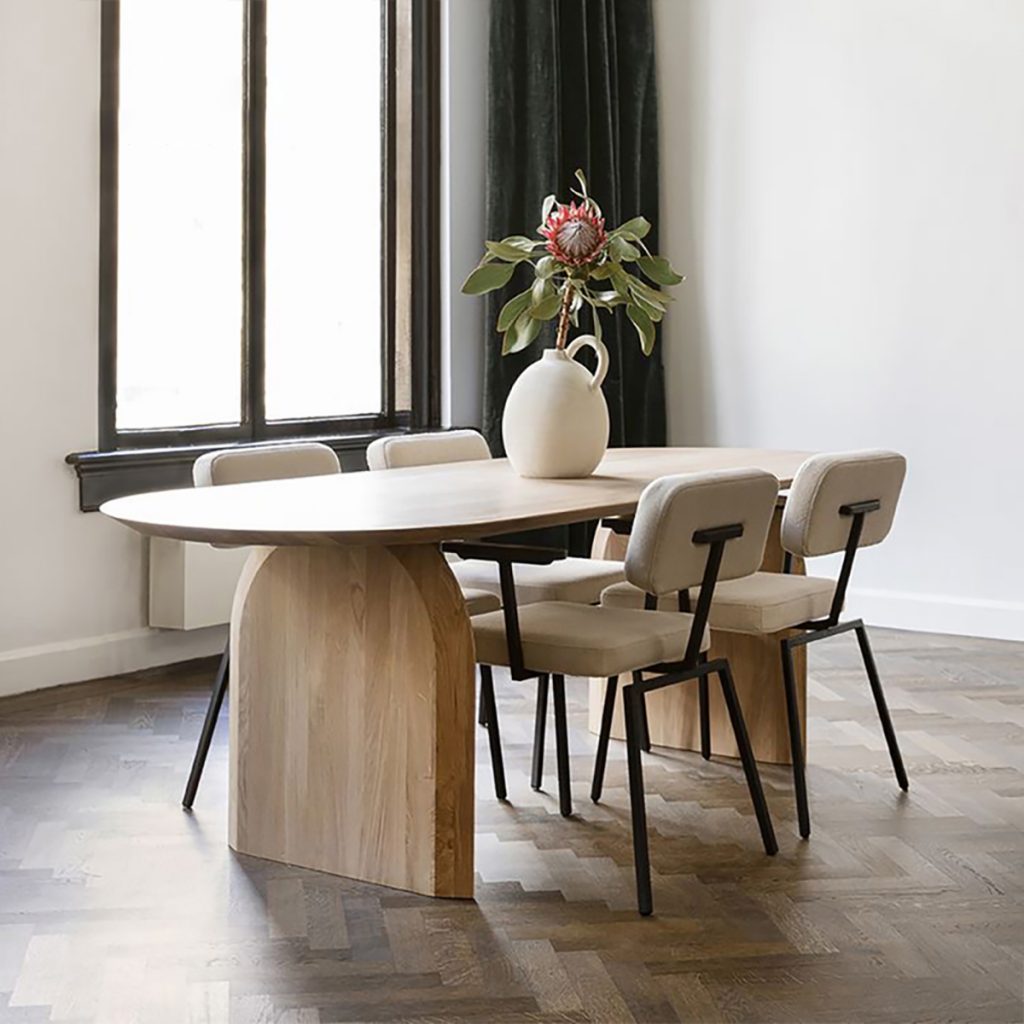 Perfect for everyday meals or to accommodate all your guests at gatherings, this dining table's versatility makes it the perfect addition to your home.
Perfect for inviting guests over for friends' potlucks or weekend family meals, this chic table is sure to spark conversation in your abode.
Suitable for many occasions
Can be used as a dining table or as a conference table.
Full solid wooden legs
Durable and not easily deformed