Why Do Customers Choose Us?
We've got the flair for the unique!
Every home has a common need – storage space. Living in a cozy apartment or a compact unit? Looking for something distinctive to impress your friends?
Well, you're in luck! We've got just the solution for you!
Introducing our one-of-a-kind coffee table. This isn't your run-of-the-mill piece of furniture. We've combined the rustic charm of slate, the warmth of solid wood, and the sleek sophistication of a high-quality stainless steel frame. The result? A coffee table that's not only practical but also a real conversation starter. It's designed to blend seamlessly with your living room, enhancing its style quotient.
So, why settle for ordinary when you can have extraordinary? Choose us, choose unique!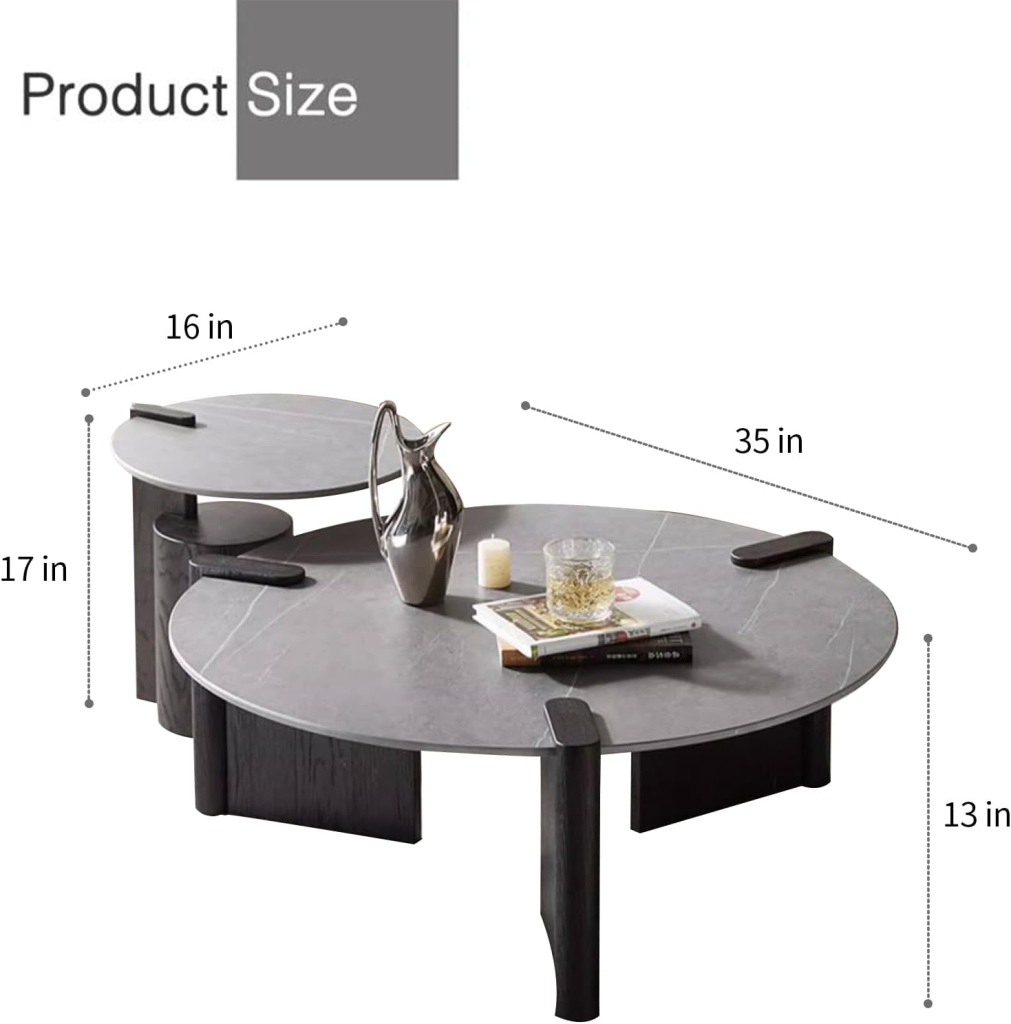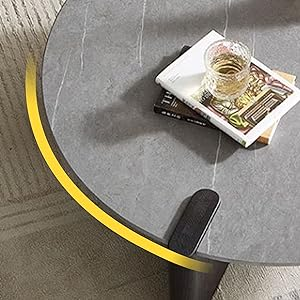 Slate of the Art!
After high-temperature treatment, the slate of cloud coffee table has excellent fire resistance, so that the slab will not undergo physical changes when it encounters an open flame.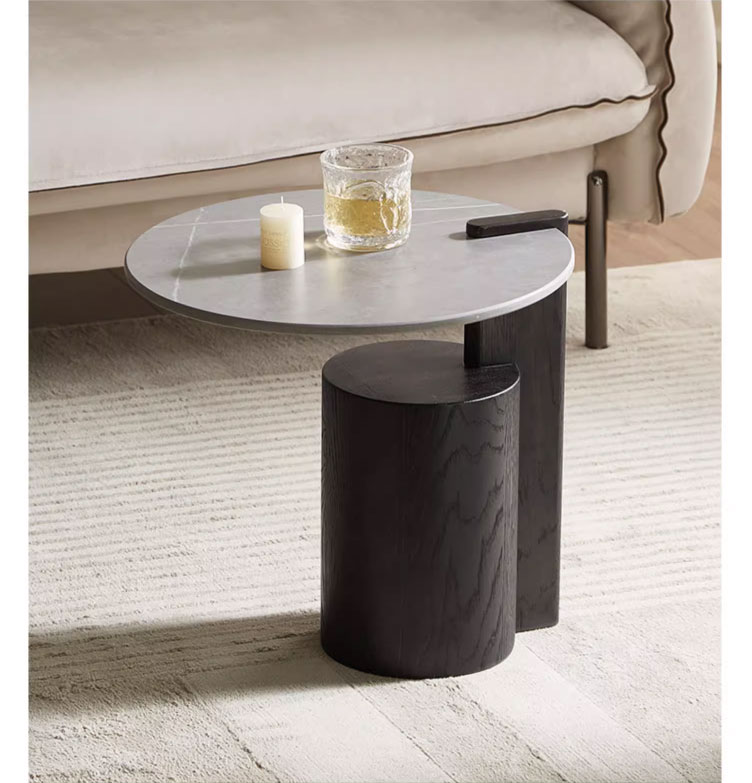 Safety with a Curve!
Making the edges and corners of the coffee table into a certain arc improves safety to a certain extent. Minimize damage caused by collision.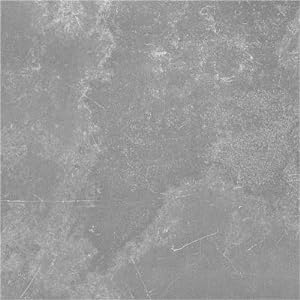 Play it Your Way!
The coffee table can be freely stacked and combined according to your preference.
This chameleon product slides effortlessly into any decor, adding spice to your home's story, be it minimalist, wabi-sabi, or mid-century American. Come and  share your #DecorFusion masterpiece with us!
Stable & Durablee
Unique Cloud Design
Simple & Elegant
lrregular
Combine or sperate as you wish
Design Your Life, Define Your Style!
Home – it's our sanctuary, our respite from the hustle and bustle. We can't dictate your life, but we can sure as heck make it a little cozier. Whether it's a table to gather around, or a chair that hugs you after a long day, we're here to add that touch of comfort. Because at the end of the day, your home is your story. We just help you tell it.